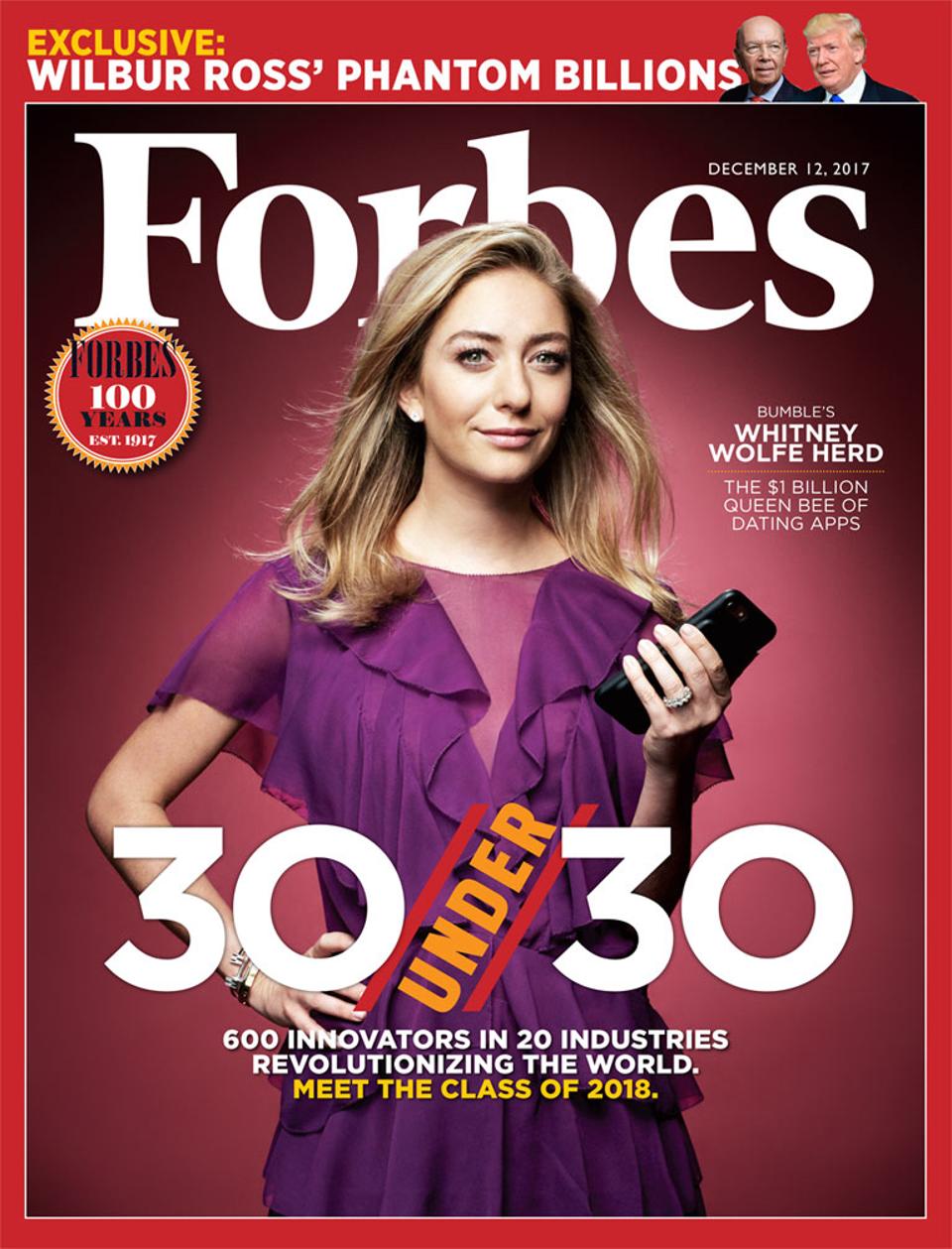 Online Dating Insider was the primary resource covering the online dating industry. It explored the needs of online dating and social networking companies, and the technology providers, value-added services, financial resources and consumer brands participating in the marketplace.
David Evans wrote about the business of online dating at Online Dating Insider from 2002-2018. As Digicraft, he provided consulting and advisory services focused on advising online dating and social networks and associated markets on growth strategies, social media and product development initiatives.  In this capacity, David performed due diligence on social and dating properties and participated in fundraising and M&A activities for the institutional investing community.
July 2018: Interviewed for Fortune Magazine article, "Match Is the Sweetheart of Online Dating—But Can It Fend Off Facebook and Bumble?."
December 2017: I was quoted several time in this Forbes story about Bumble Founder Whitney Wolfe Herd.
April 2016 Interview (PDF) with David. 
I have been educating journalists about online dating trends, novel topics, research and story ideas for sixteen years. I work with journalists diligently to tell the larger story about the online dating industry, mobile apps, growth and emerging trends, predictions, key players, niche upstarts, and much more.
Online Dating Insider has been been mentioned in the New York Times, Wall Street Journal, The Economist, Fortune, NPR, BBC, CNBC, Businessweek, Boston Globe, Washington Post, TechCrunch, Newsweek, Inc., Trendwatching, Betabeat, Business Insider and many other international media outlets.
Contact me for my unique perspective on the online dating industry, insights and commentary and trends & predictions about the online dating industry.
You're probably here because you want a straightforward conversation about investing in a dating business. I have been educating investors about the online dating industry for a decade. No matter where you are in the research process, I'll share valuable insights into the dating industry you won't hear anywhere else. Our calls are not about spreadsheets. We're talking a bit of history, hot topics like IAC and Tinder, and I'm giving you my take on things having watched the dating industry for many years.
Services: Social & dating industry analysis, due diligence and gut- checks.
Contact me to schedule a call.
Dave has incredible insight into the online dating industry and social networking. We look at our website, Date.com, everyday, and we often loose sight of the big picture. Dave has helped us see the entire forest and not just focus on the trees. I recommend Dave to anyone thinking about entering this business.
After spending months in research and thousands in development we made a call to David as we moved forward with our online project. As it turned out the one hour call saved us over 100 grand. David uncovered our blind spot which led to our private fund pulling out of this particular deal. Some folks claim to be experts. David IS the expert!
David publishes *the* blog of the online dating industry. His writing has helped me tremendously during the planning and launch of my new company.
Recently I tweeted about Maple Match. The service is waitlisting members with a promise to make it easy for Americans to find the ideal Canadian partner to save them from the unfathomable horror of a Trump presidency. I have never had a tweet retweeted so much, my...
read more