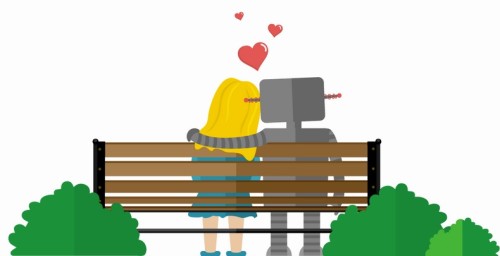 Dating services employ any number of  anti-fraud solutions. Over the years I've seen registered devices (doesn't work), geo-IP lookups and all sorts of home-brewed solutions.
Are You Human is a technology used to fight bots, which supposedly account for 2/3's of most dating site traffic. Back in the day, Markus at POF told me that something like 75% (I think?) of their code base was focused on anti-fraud measures. That blew me away.
The humans at Are You Human say:
Instead of searching for bots, which evolve in a matter of days, "Are You Human" finds and verifies humans by analyzing natural user behavior across hundreds of thousands of websites. After they have consistently seen and verified a user as human, they're added to the Whitelist™, and then re-verified over and over again each day. Bots can't consistently look and act like real humans on every page, every day, so they're never added to the list, and all that's left are real humans.
"Are you Human" started in 2010, initially as a verification technology to replace the obnoxious twisted text known as CAPTCHA. Since then, we've evolved to analyze natural interaction in any environment, and now we analyze and re-verify hundreds of millions of humans every day in interactions across millions of websites.
More information.