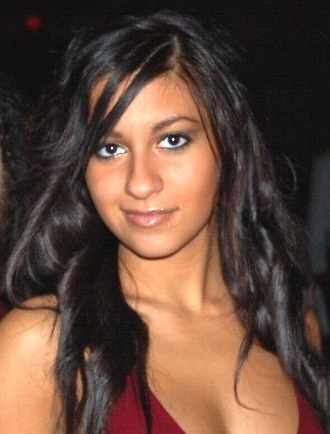 Good to see Scamalytics increase their efforts in identifying  additional scam vectors on dating and other websites.
"As an anti-fraud company we aim to analyze as much relevant data as possible" said Scamalytics co-founder Dan Winchester. "Analysing photos is a natural next step for us. We are picking up more fraud faster by identifying scammers from their photos before they even go live on a dating site."
"Reputable online dating companies are keener than ever to clamp down on fake profiles created by scammers, and we are now even more effective in helping our clients prevent these fake profiles from ever appearing on their websites."
Emphasis on the phrase "Reputable". Most social dating sites do little if nothing to seriously curb fake profiles, otherwise their user base would dwindle.