The iDate Award Winners were announce yesterday. I prefer the About.com yearly awards myself. The ballot-box stuffing and sheer number of unheard of sites made a read through this years winners an exercise in editorial restraint.
Best Dating Site: POF, which beat out AmorEmCristo.com by 1%. Seriously? I can think of 10 other sites which should have been on the list. CorpsSocial.com? What is that?
This is the second-best designed dating site?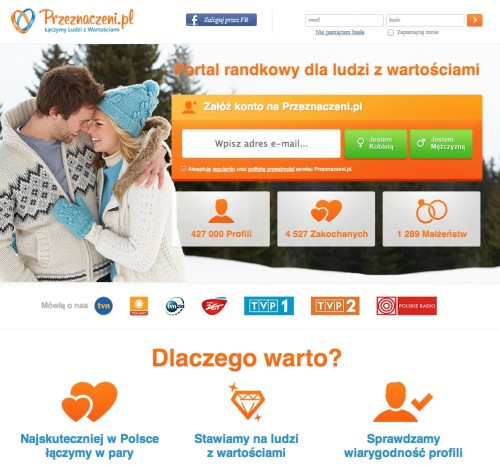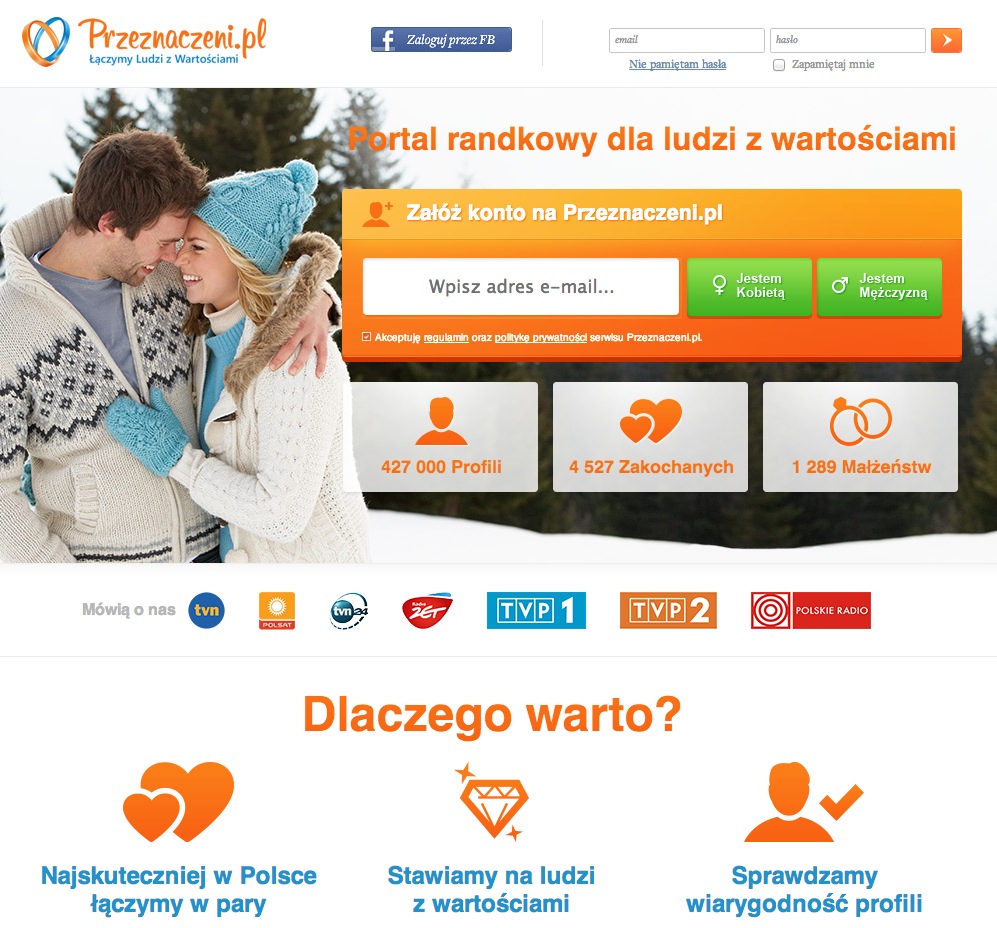 The "best" dating site software is from a company I have never heard of, HubPeople.
I did some work with ChristianFilipina.com, they won Best Mobile Dating App, so go team!
Best matchmaker and best coach: How can anyone possible judge this?
HubPeople won for most innovative company. Huh?
World Dating Company (never heard of them) won for Best New Technology. WDP is the company behind Przeznaczeni.pl (second-best Produce Design).
The best affiliate program is for A Foreign Affair. Someone, help me here!
Zoosk's marketing campaign were rated tops. Does anyone watch the Match commercials? Even some of eHarmony's ads this year were great. Surprised that Ashley Madison didn't get a nod, their billboards are hard to miss.
Best Up and Coming Dating Site: A client is on this list which is great. What about the other sites? By that I mean I track new sites very closely, and most on this list I've never heard of.
Best Niche Dating Site went to LoveMe (A Foreign Affair). Christian Mingle didn't win? That's crazy.
I've seen 25 different Oscar's nominations posts on social media today. I think I got one email from iDate about the awards.  Maybe iDate will up their game next year, because these results are disservice to the online dating industry and frankly, a joke.