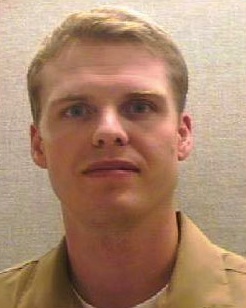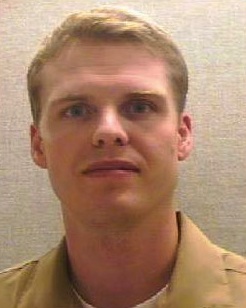 Match isn't the only dating site in the news for members behaving badly. Now it's Spark Networks, owners of ChristianMingle.
A man using the nickname "Rarity" (and sometimes Rylan Butterwood) was arrested on two counts of sexual assault and burglary after allegedly raping a woman he met on Christian Mingle.
Spark Networks says:
In addition to having profile review experts manually review all profile text and photos submitted by members, we have also developed several proprietary automated tools to help identify questionable profiles and to eliminate fraudulent activity in our communities.
On the bottom of the ChristianMingle site one is greeted with the following:
"SPARK NETWORKS USA, LLC DOES NOT CONDUCT BACKGROUND CHECKS ON THE MEMBERS OR SUBSCRIBERS OF THIS WEBSITE."
So much for proprietary automated tools. "Come on in, we don't background check you, it's open season on our members." That's what a friend said to me when she saw the verbiage at the bottom of the Christian Mingle website. Is that wording visible on mobile apps as well?
The key phrase is "eliminate fraudulent activity in our communities". When you're on a date, you're not "in" a dating site community. Rape is not "fraudulent activity". Spark is off the hook in terms of legal responsibility and  this is yet another in a long line of proven or alleged dating-related assaults occurring with greater frequency as online dating becomes more popular.
And to think that Spark just spent $30 million in advertising to grow Christian Mingle in the last year. One can only wonder how the news of this alleged attack will effect members, existing and potential. Find God's Match for You indeed.
How many more women need to be raped before the dating industry wakes up and realizes that more thorough identity verification and background checks are necessary? 500 rapes? 25 murders? It's insane that we're even having this conversation. Maybe there should be 500 dating sites and not thousands. Fewer sites overall, featuring stronger safety measures. But increased safety comes at a cost to dating sites though, and not just the cost of the safety services. If singles have to jump through too many hoops, they simple won't join a site.
Background checks won't solve the problem outright, but they certainly will go a long way towards keeping online daters safe, and potentially deal with the scammer/fake profile situation as well. I don't buy the argument that background checks will give people a false sense of security. People will always exhibit poor decision making skills when it comes to online dating, it's part and parcel of the experience. It pains me to realize that I'll likely be writing a similar post next month.
More at LAist.