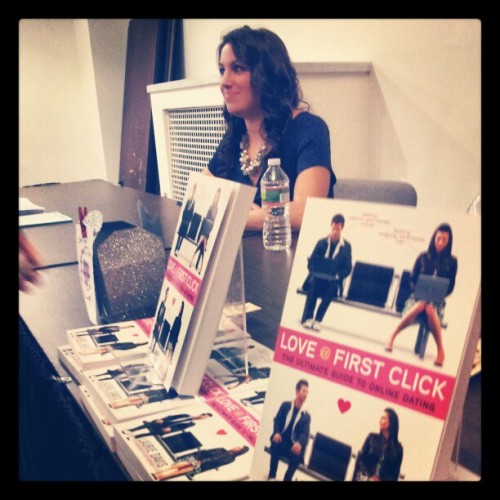 Hey look, it's eFlirt Expert Laurie Davis at her book signing in Boston tonight.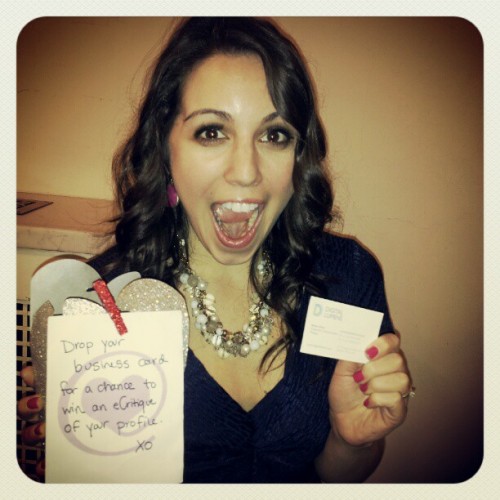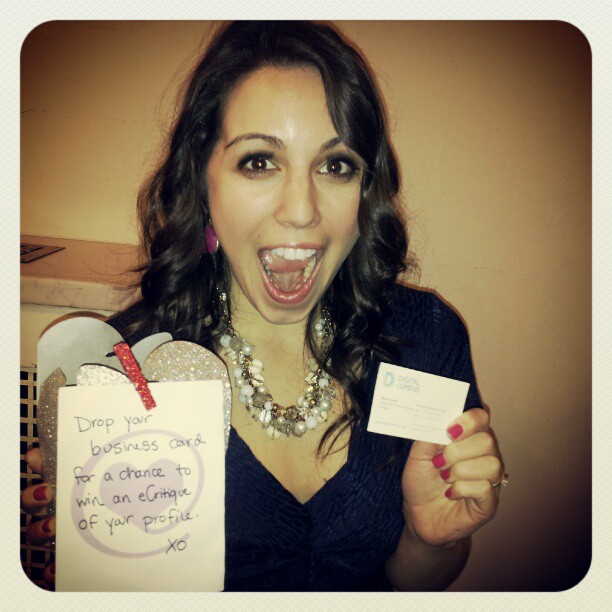 Funny thing is that a friend of mine won her Profile eCritique raffle drawing. She's got her work cut out for her thats for sure.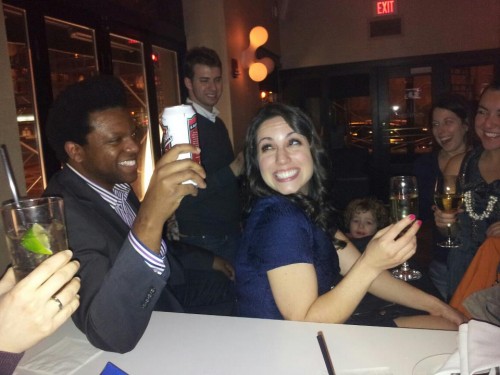 Here's Laurie and her fiance Thomas, otherwise known at The Professional Wingman. Yeah, I introduced them #ohtheirony.
Single? You need to buy her book.
Photo Credit: Some photos via @NoOneYouKnow.