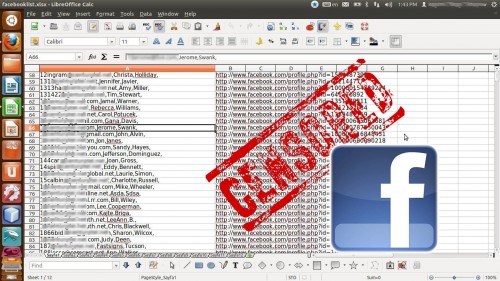 Lots going on with the announcement that Sam Yagan is now the CEO of Match, Inc, and Mandy Ginsberg as the CEO of Match.com. Congrats to Sam, I'll have more on this remarkable executive shuffle next week.
Does Match.com Have To Make Sure Its Member Profiles are Real and Accurate?  In a word, no. A legal expert dives into the ruling in the article, worth a read.
A guy called bogo just blogged about buying over one million "Facebook data entries" and Facebook was not happy.
Remember Airtime? Founder Sean Parker (Napster, Facebook, Spotify) says the launch was like eating glass. Since it debuted in June with more than $33 million in funding, the site has only 10,000 monthly active users so far. Video-based dating startups need to pay attention to Airtime.
I was all ready to do an update on Cherrypick, but it turns out they sold it after a few months and the founder works at Facebook now. Why enter the bloody mobile dating battlefield when you can go work for zuck?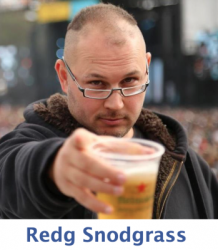 Redg, one of the founders of Skout (raised $22 million for mobile dating/social networking for the younger crowd), launched Taploid, which Turns Your Social Feeds Into A Personal Gossip Magazine.
Flavors.me is an updated version of About.me with a bunch of upgrade options. I use About.me in my email .sig, easier than listing out lots of urls and contact info. I like the idea of a unified web calling card a whole lot.
QuestChat, "the planet's busiest chat line and one-stop destination for exciting phone connections with local singles", launched its free app for Android. QuestChat, Lavalife, 300+ markets, they could have something pretty big here.