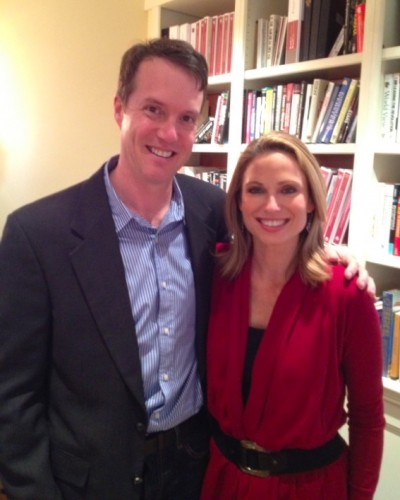 Had a great time today at Harvard Business School being interviewed on-camera by Amy Robach from CNBC/Today Show. Amy and her cohorts were wrapping up filming for a big story about online dating.
After talking to the fantastic producers and collecting stats (never easy in the world of online dating), it was fun to get in front of the camera and tell some stories and anecdotes about the business of online dating.
I'll post the date the segment airs as soon as the show page is up at CNBC.
Its funny how my big interviews always happen towards the end of December every year like clockwork.