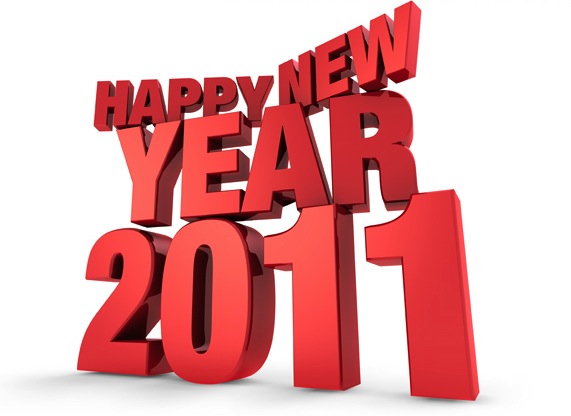 Today was a great day. I was on Bloomberg TV talking about dating on Facebook, went for a 9-mile run and am looking forward to tonight's festivities.
Check out  What 20 Minutes On Facebook looks like on TechCrunch. Absolutely stunning details about sharing, statups updates, wall posts and photos uploaded.
Of particular interest were details about people's relationship status.
Over the course of the year, Facebook reports that 43,869,800 members changed their status to single, 3,025,791 changed their status to "it's complicated", 28,460,516 changed their status to in a relationship, 5,974,574 changed their status to engaged and 36,774,801 changes their status to married.
These are some incredible stats. If 43 million singles on Facebook isn't a fantastic untapped market for the dating industry, I don't know what is.
Happy new year, be safe tonight, catch you in 2011.