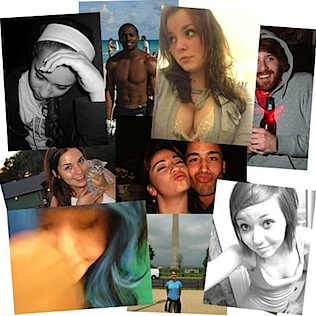 Once again, OKCupid crushes it with this OKTrends article, The 4 Big Myths of Profile Pictures. I talked to them about this a while back, glad to see them executing some seriously fascinating, entertaining and thorough research.
Client plug: Read the OKCupid blog post about profile photos and then visit DatingHeadshots.com to get your VIP profile photos.
Speaking of photo optimization, given yesterday's landing page optimization webinar, this got me thinking about dating site profile page optimization. There is a reason why Match has one of the best profile layouts in the business, it's clean, simple and fairly easy to decipher. But what if there is some kooky layout which is more effective?
Perhaps Herway has something to say about profile pay layouts, especially since they are in Beta. Remember, Always Be Testing.