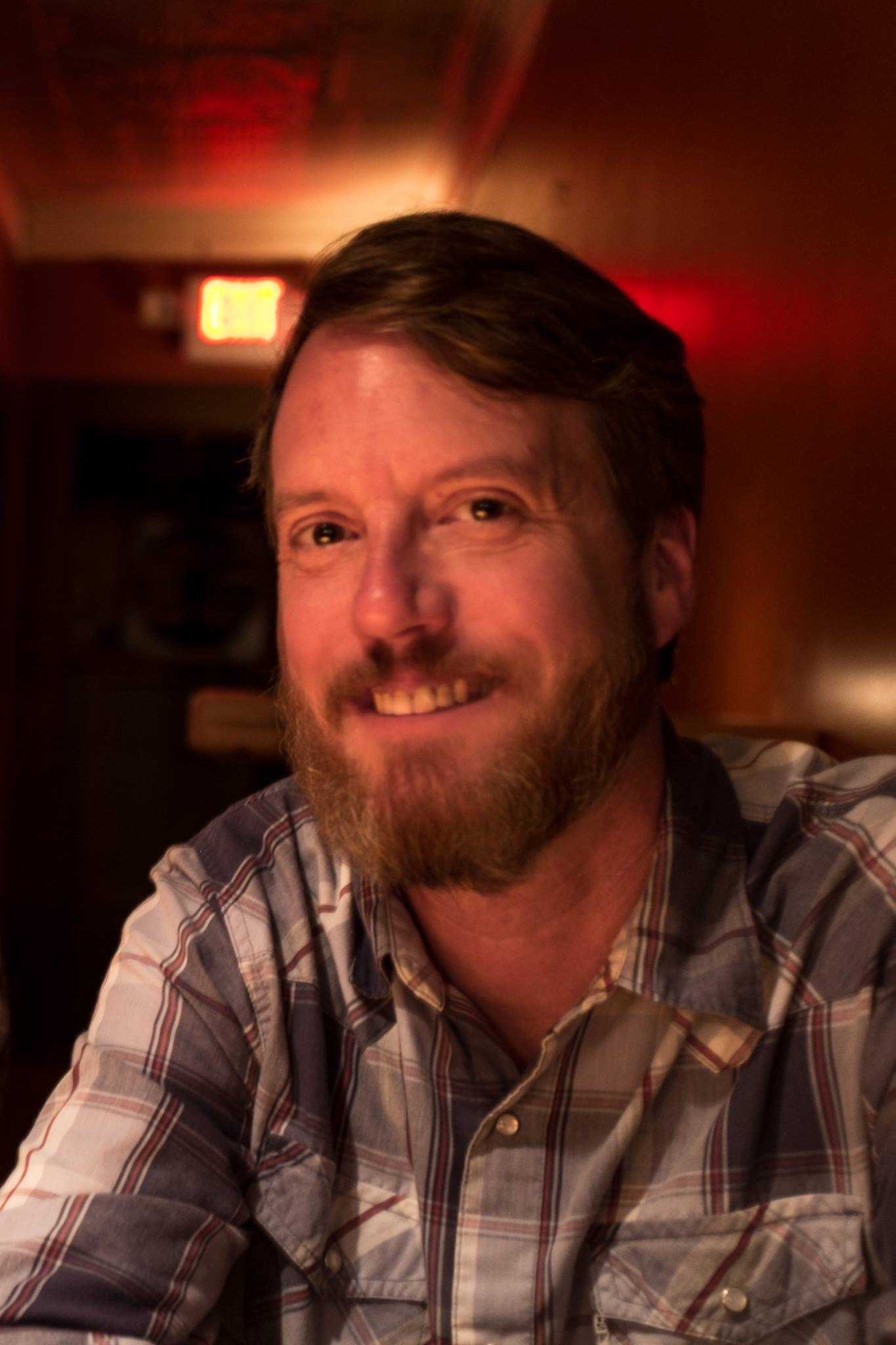 Online Dating Insider explores the needs of online dating and social networking-related companies, and the technology providers, value-added services, financial resources and consumer brands participating in the marketplace.
I advise dating sites, mostly scrappy startups and established market leaders looking to innovate.
I have a strong track record offering a variety of consulting services geared toward the needs of the online dating industry.
From advisory calls and Dating Site Startup Bootcamps to retainer-based consulting engagements, I provide comprehensive consulting and advisory services covering all aspects of dating site planning, development, marketing, revenue generation, financing and much more.
Industry insider Dave has incredible insight into the online dating industry and into social networking. We look at our website, date.com, everyday, and we often loose sight of the big picture. Dave has helped us see the entire forest and not just focus on the trees. I recommend Dave to anyone thinking about entering this business, and his insight can help even the largest, most established companies.Meir Strahlberg, Date.com
One Hour Advisory Call
Over the course of sixty minutes we will discuss your current situation, goals, challenges, resources and more.
Popular Topics
Mobile app development
Startup marketing plans
Empty database problem
Media attention
Fundraising
Matching algorithms
Dating Site Startup Bootcamp
Eight hours of advisory calls across 45 days. We'll dive much deeper into your business, develop a financing package, get 10,000 users, attract media attention… whatever you want to discuss.
Bonus: You'll receive a comprehensive document outlining years of my experience helping launch many successful dating sites.
On the fence?
Why not read some Case Studies and Testimonials or my 2013 Dating Industry Update Keynote from the Online Dating Summit?
Confidentiality and discretion guaranteed. I am happy to sign your non-disclosure agreement.
I guarantee your satisfaction by sharing dating industry knowledge, historical perspective, current and opportunities, industry anecdotes & analysis, fresh perspectives, and the knowledge to succeed.
Contact me if you have any questions.
Let's do this
Connector.

Easy

Scheduling our call couldn't be easier. No lengthy contracts or hidden fees, just us on the phone.


Connector.

Situation report

Share the topics you would you like to discus during our conversations. Mobile app development, startup marketing , empty database, fundraising, media attention, etc.

Connector.

Schedule

We'll schedule the day and time of our call and how it will happen (Phone, Skype, Google Hangout).